ana karina luna
Caleidoscópio
Caleidoscópio is a 20+ years old fully handcrafted jewelry and fashion accessories studio, sold in more than 300 locations in Brazil as well as in 17 countries. Their jewelry is made with Swarovski crystals, Brazilian stones, natural pearls, steel wire, silver, gold, wood, and special glass beads. Through the eyes of three architects, Jeanine, Mailda and Renata Fontan, the pieces take creative and distinct forms, with an unusual mix of materials and textures, resulting in an original and very Brazilian work. The challenge as a designer was to cater to the large and quite conservative audience, so all the innovation of the work would be communicated but also appropriately to the select audience. I designed: brand catalog, trade shows (banners, large displays and marketing collateral), large store panels, shop window small and large displays, site assets such as thematic homepage banners, digital ads, and social post banners.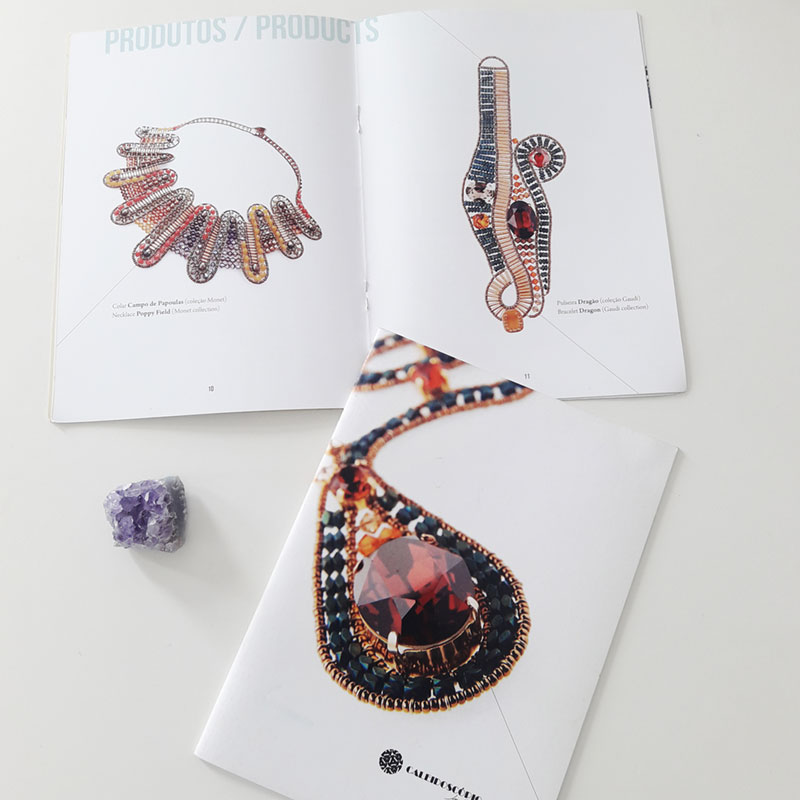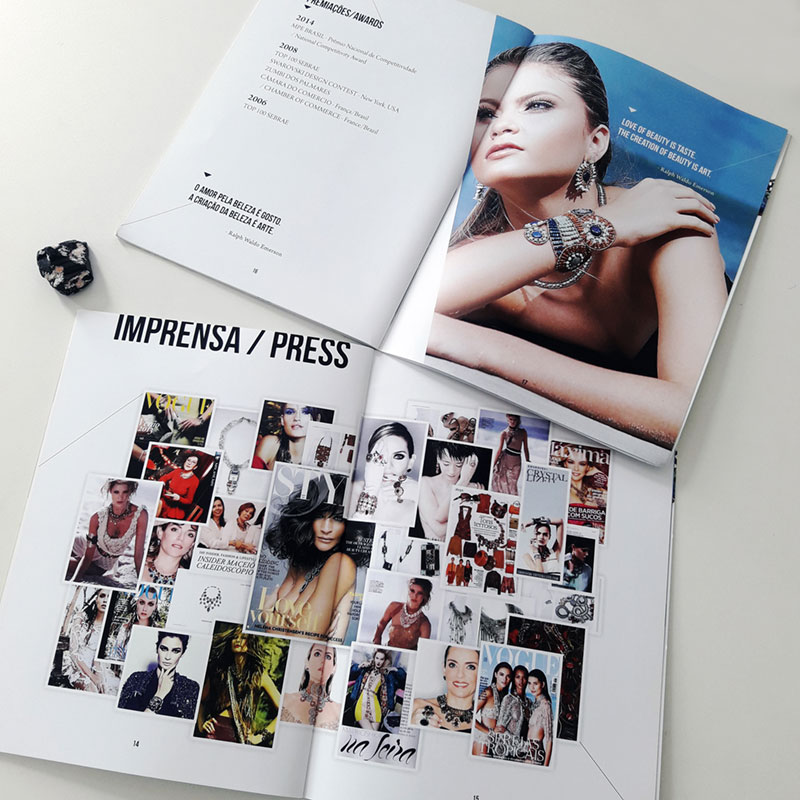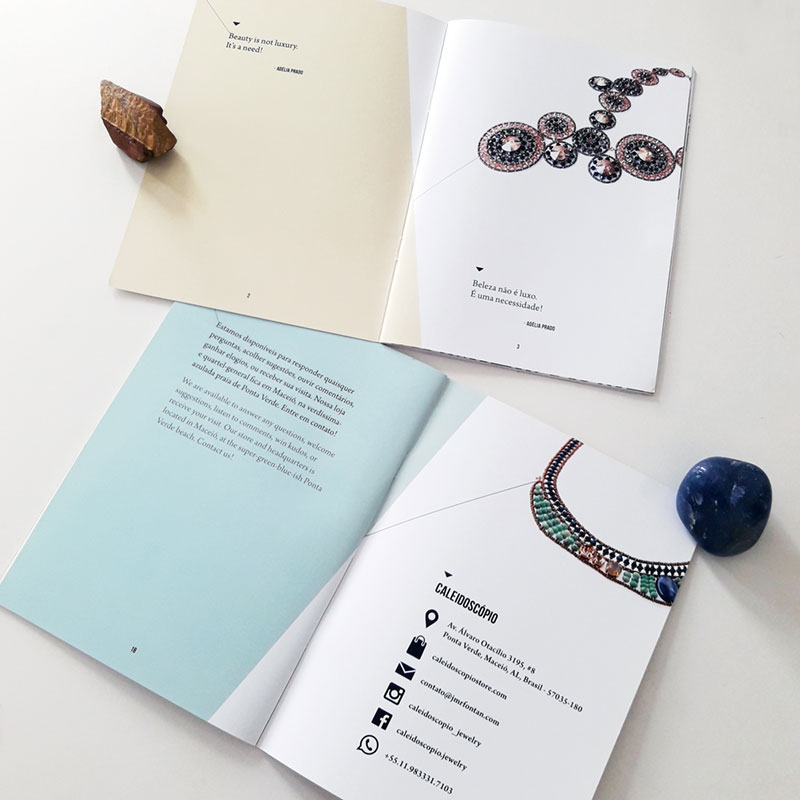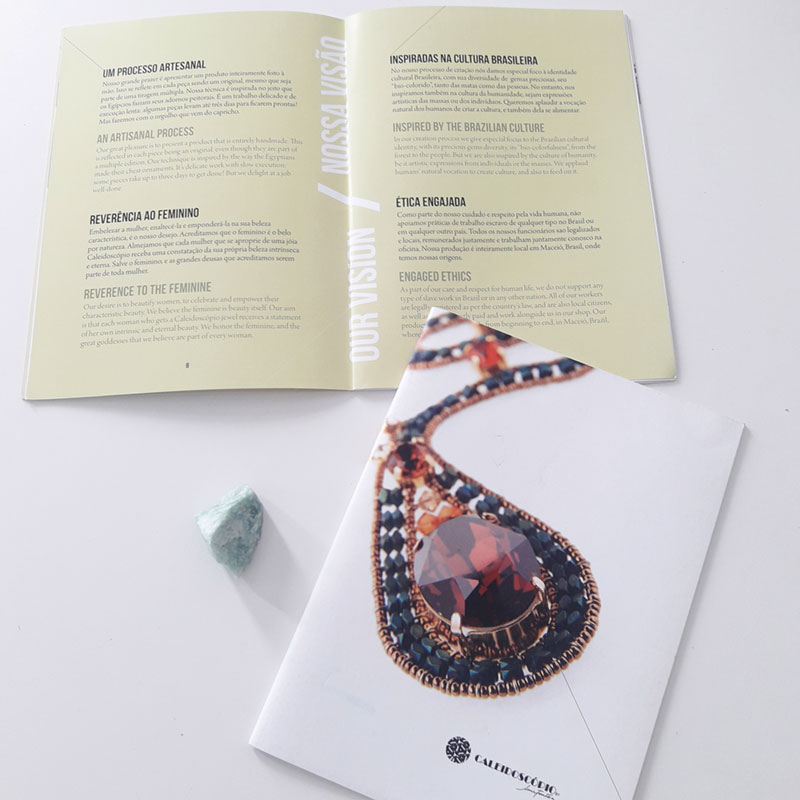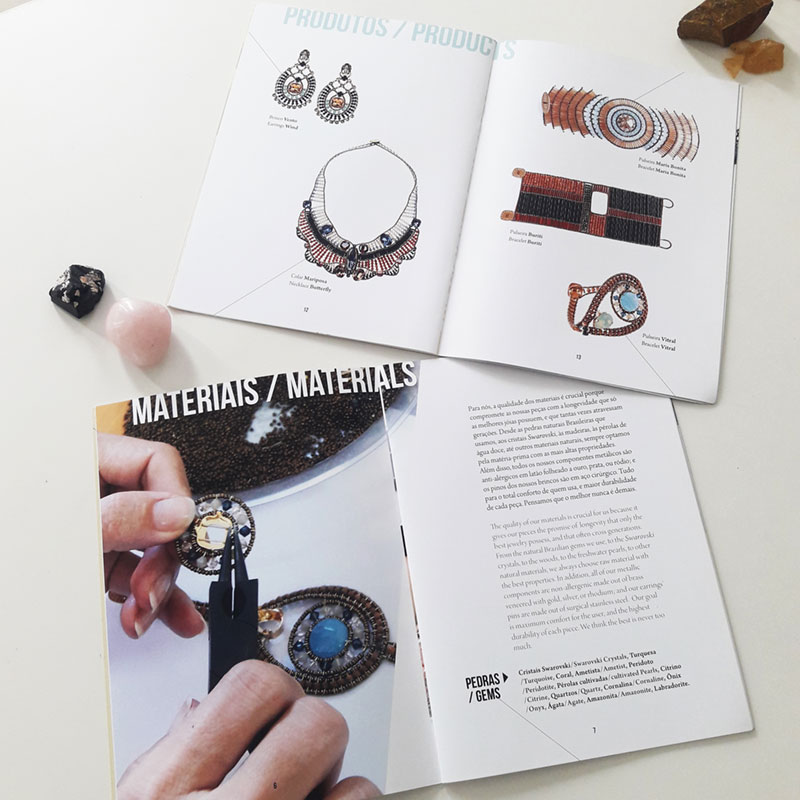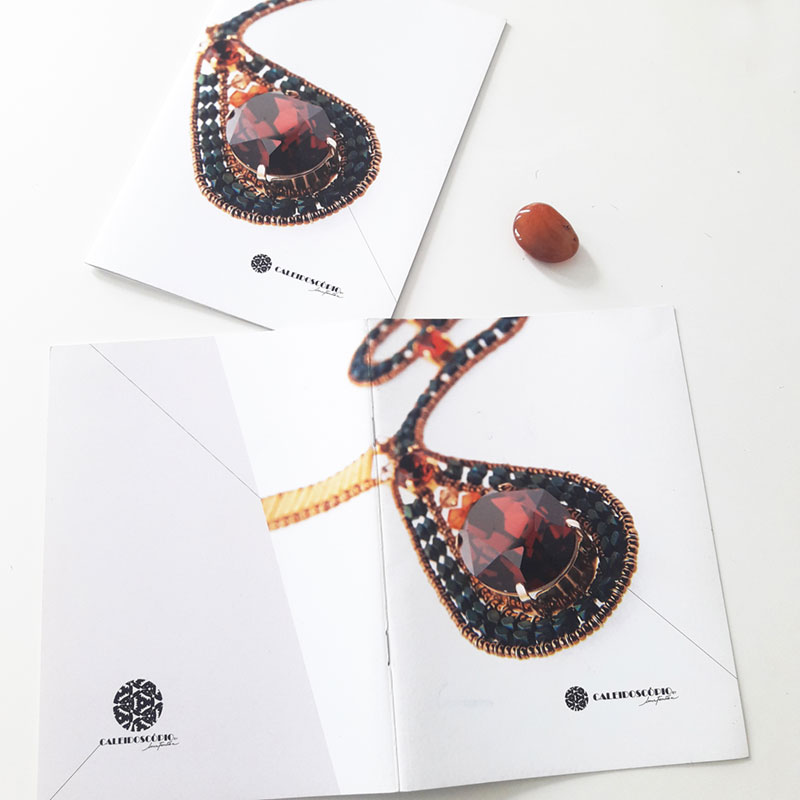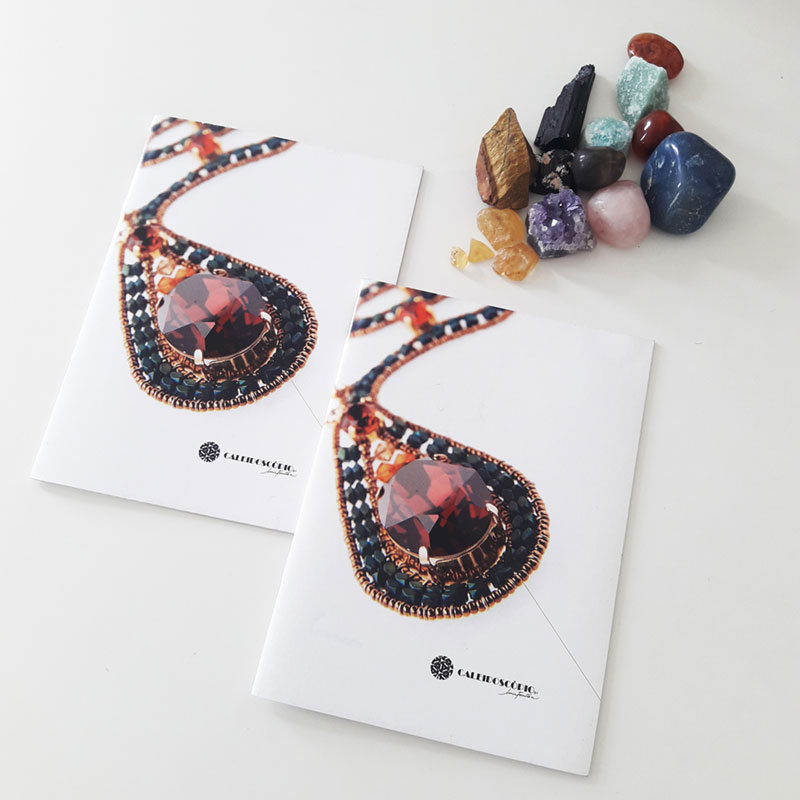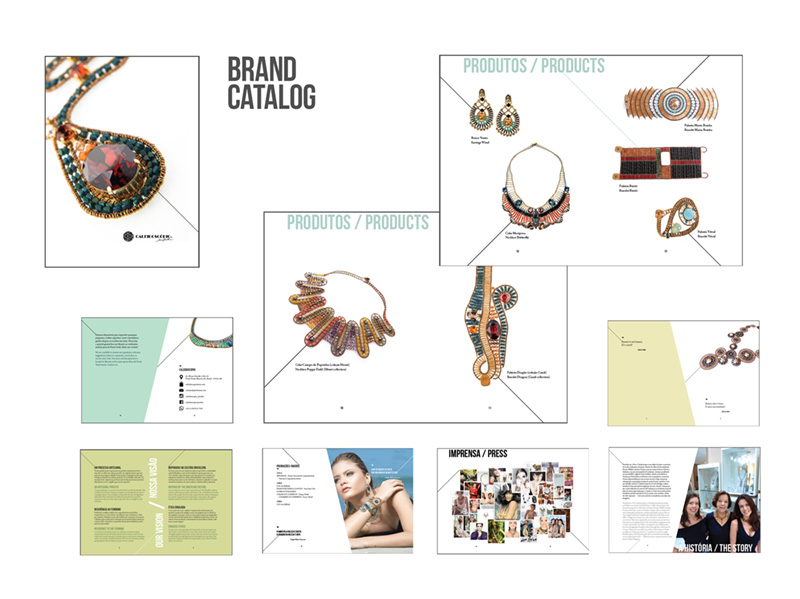 Headquaters Store Panel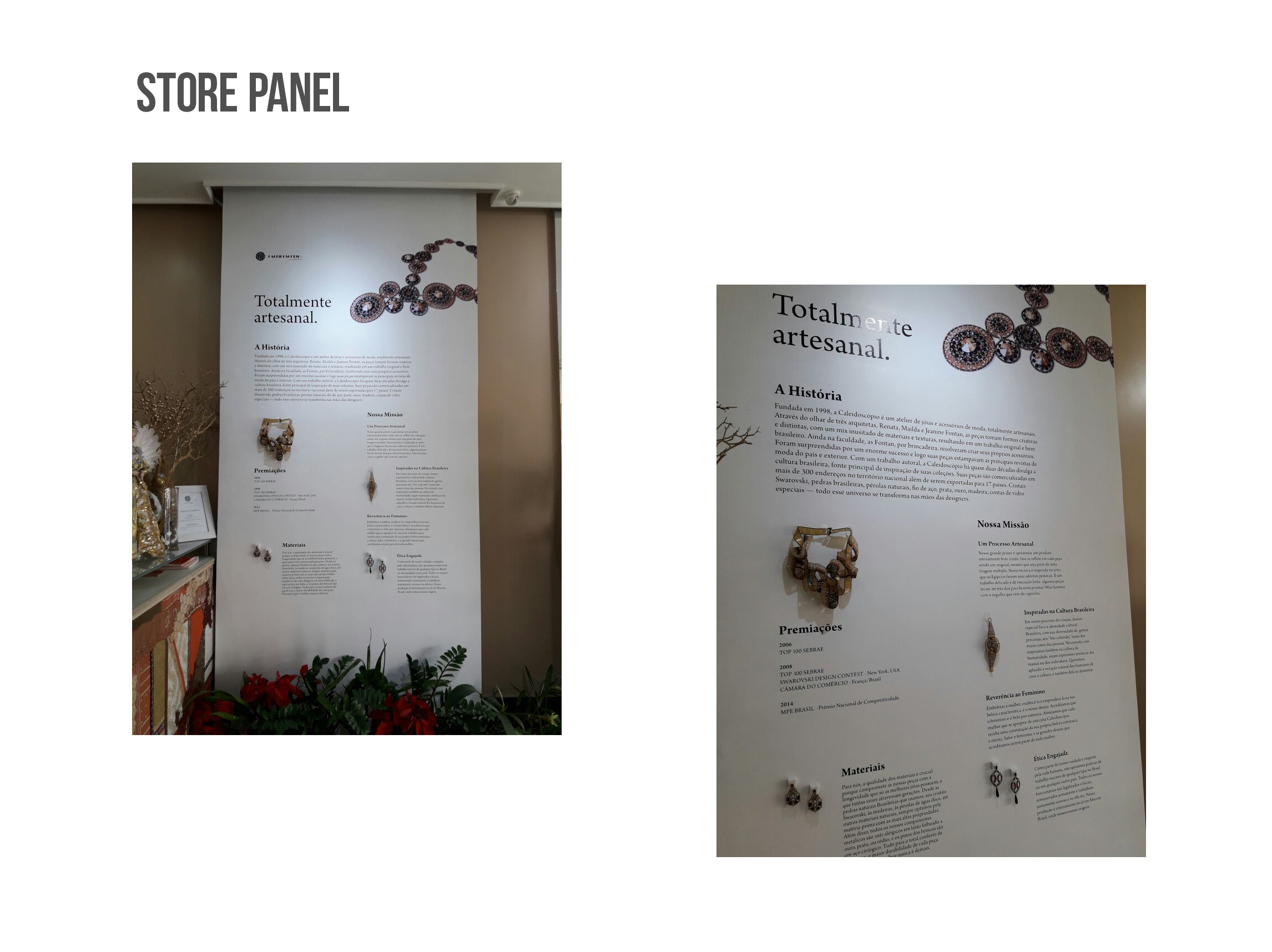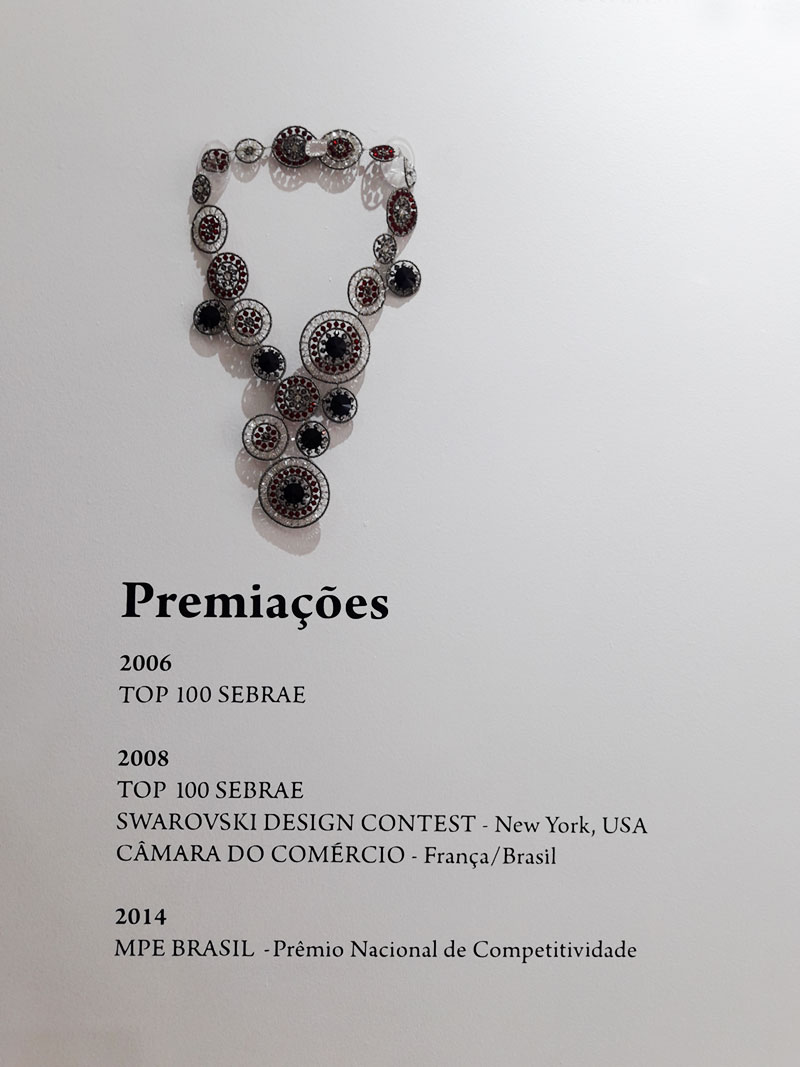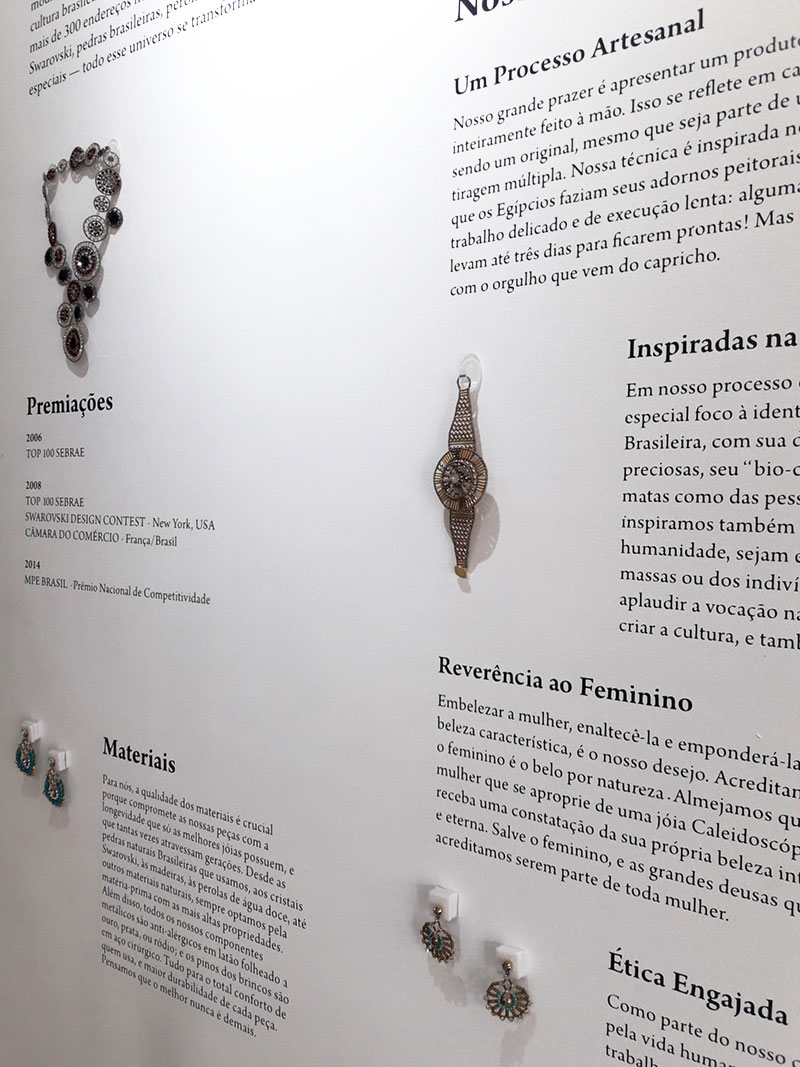 ↑
The STORE PANEL displays actual pieces of jewelry on it, providing an interactive and 3D experience to the store visitor.
Tradeshow Bijorhca Paris Panel


Tradeshow Minas Trend Panel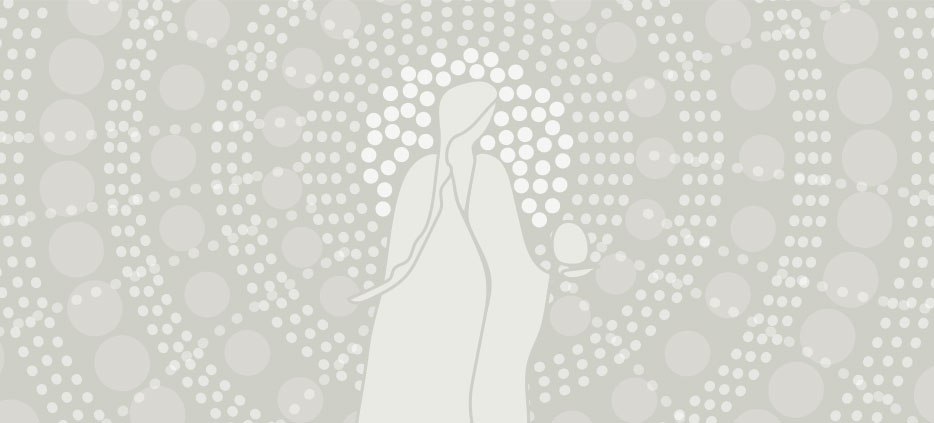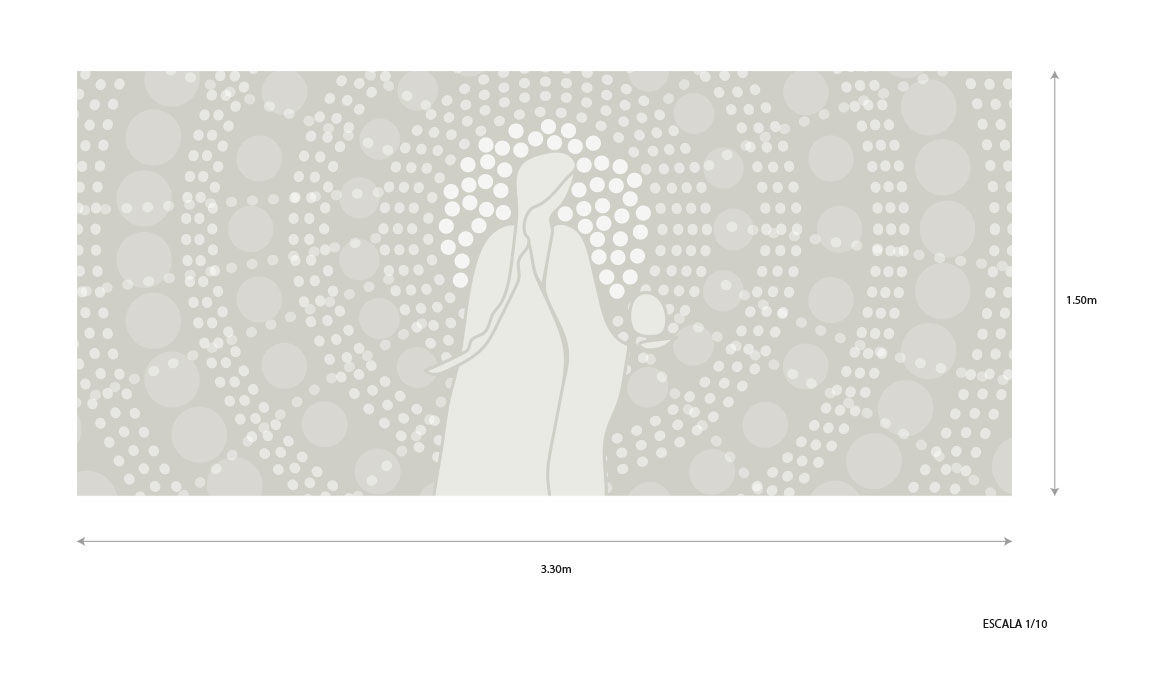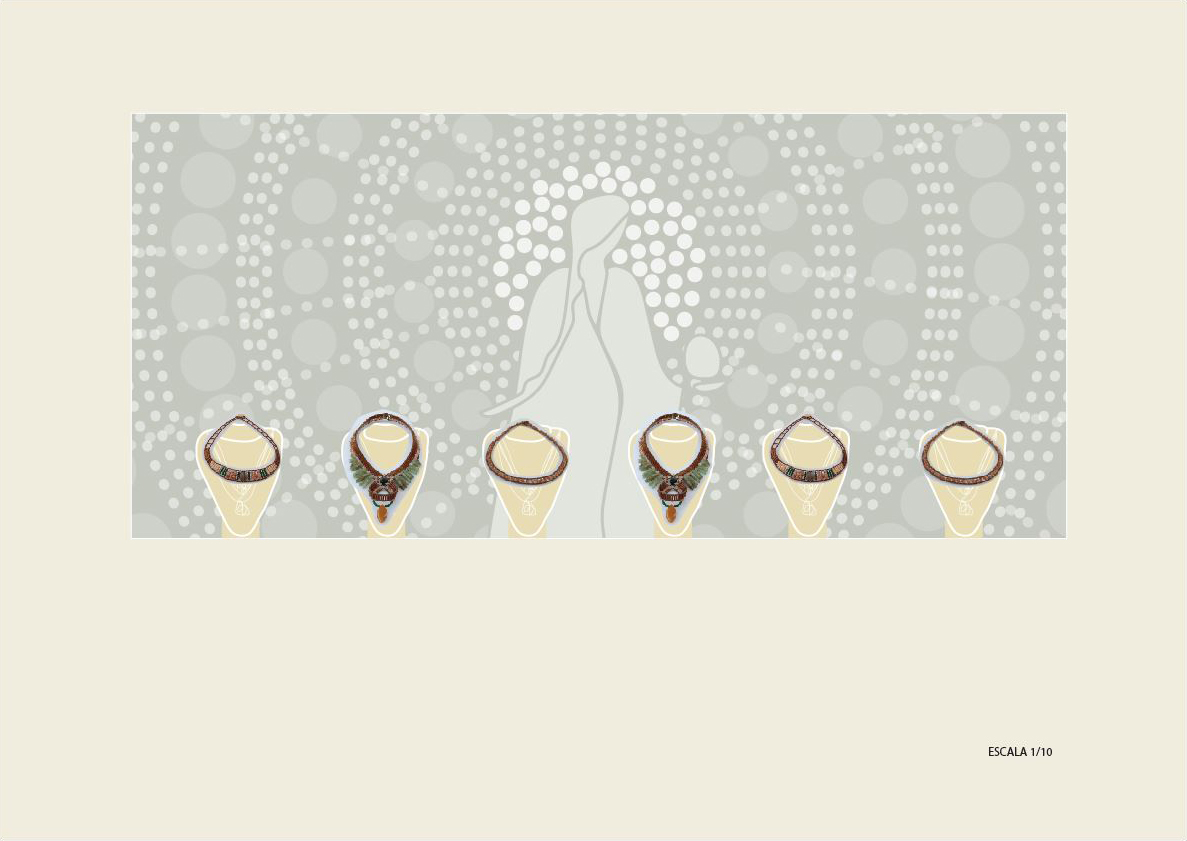 Valentine's Day Shop Window Panel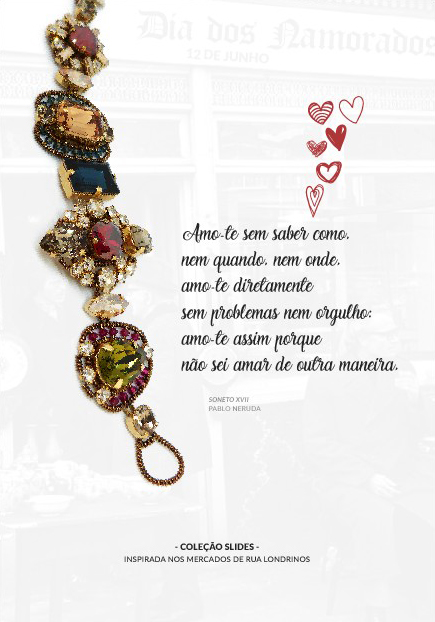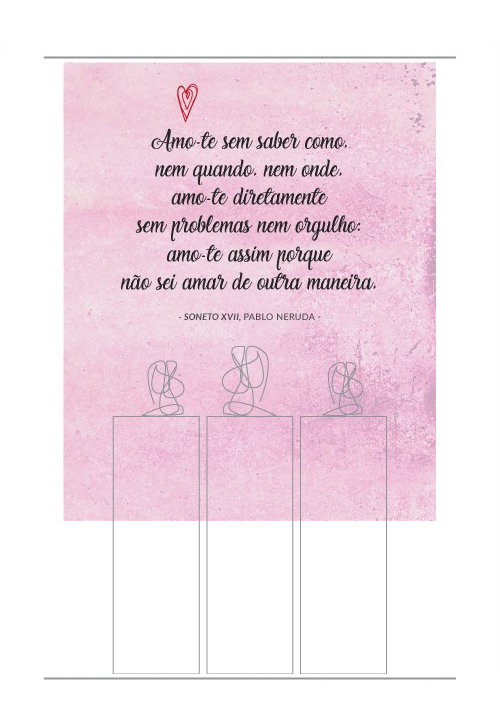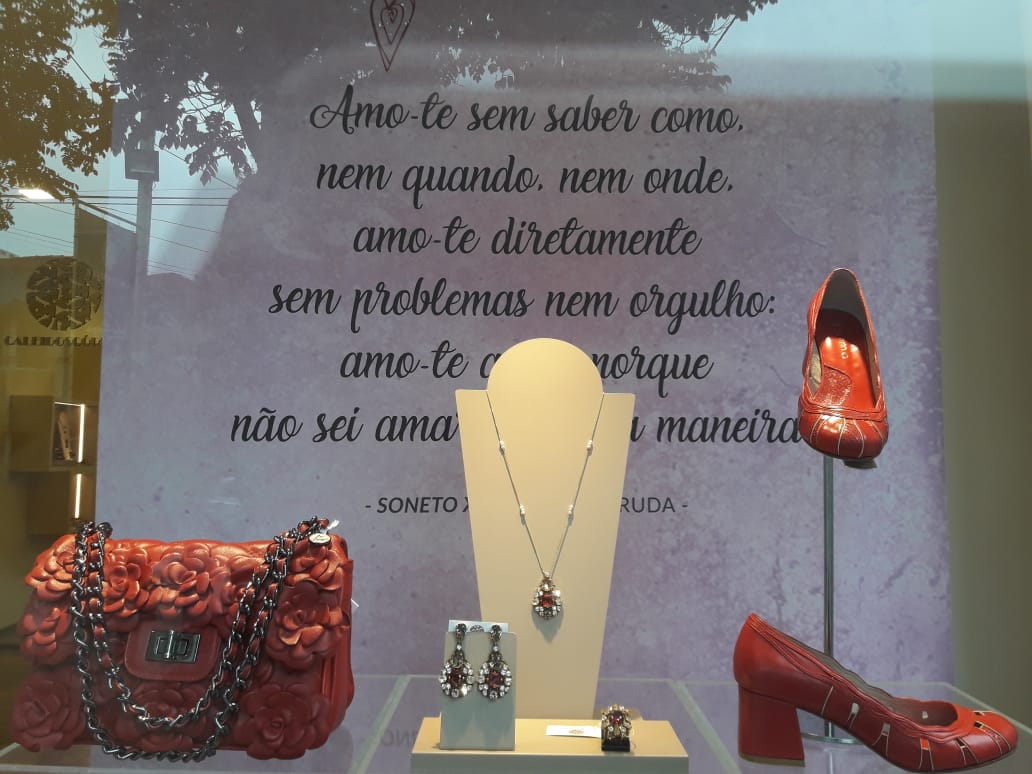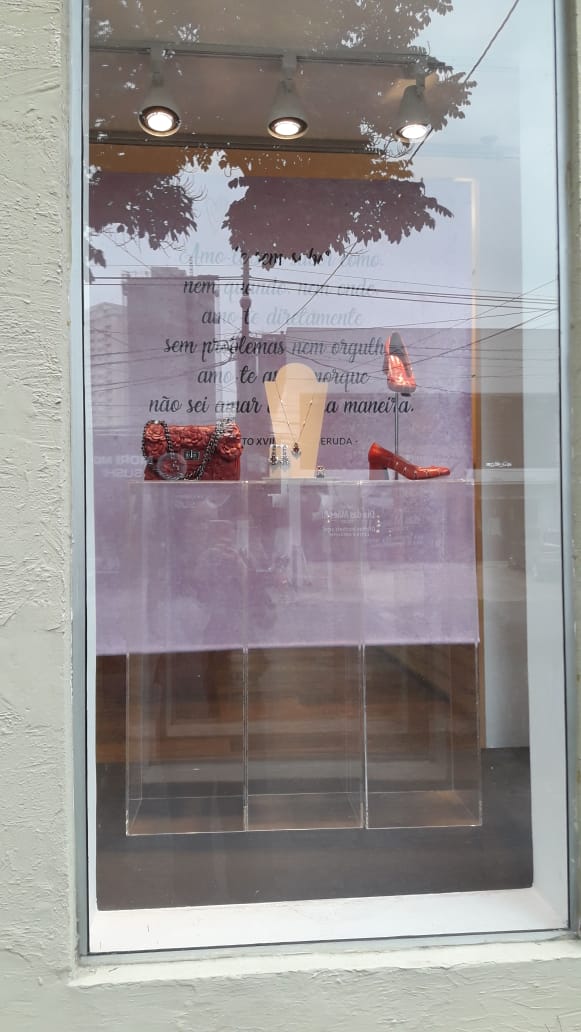 Other Panels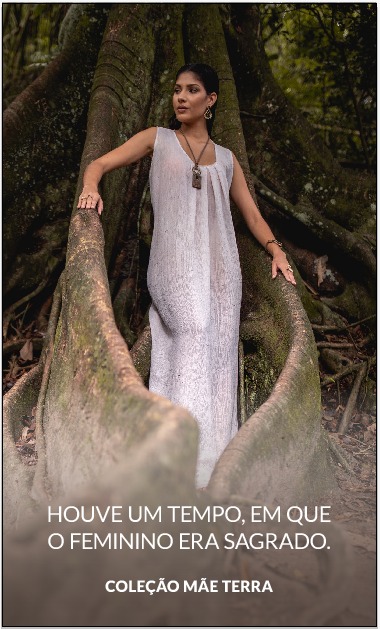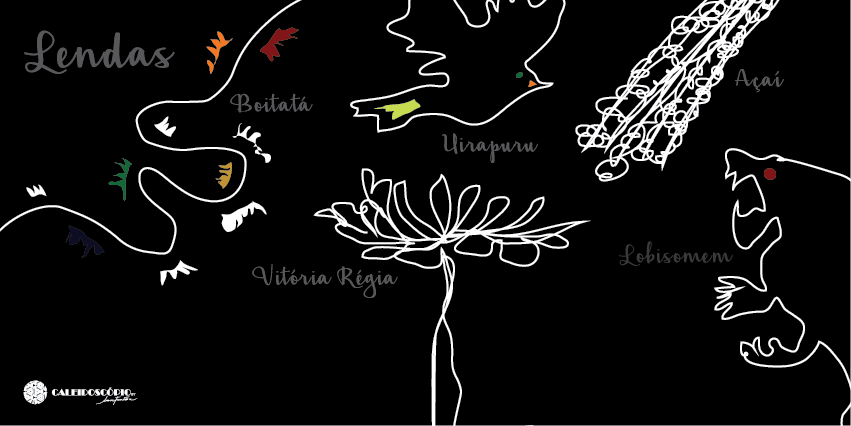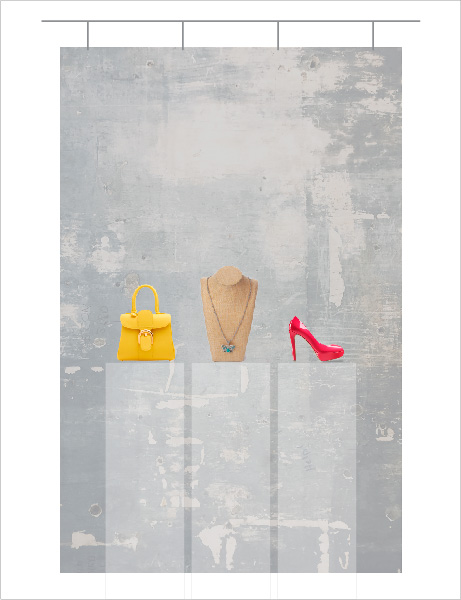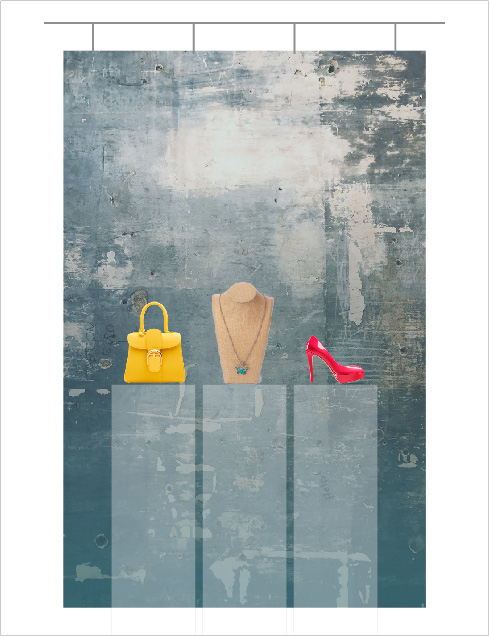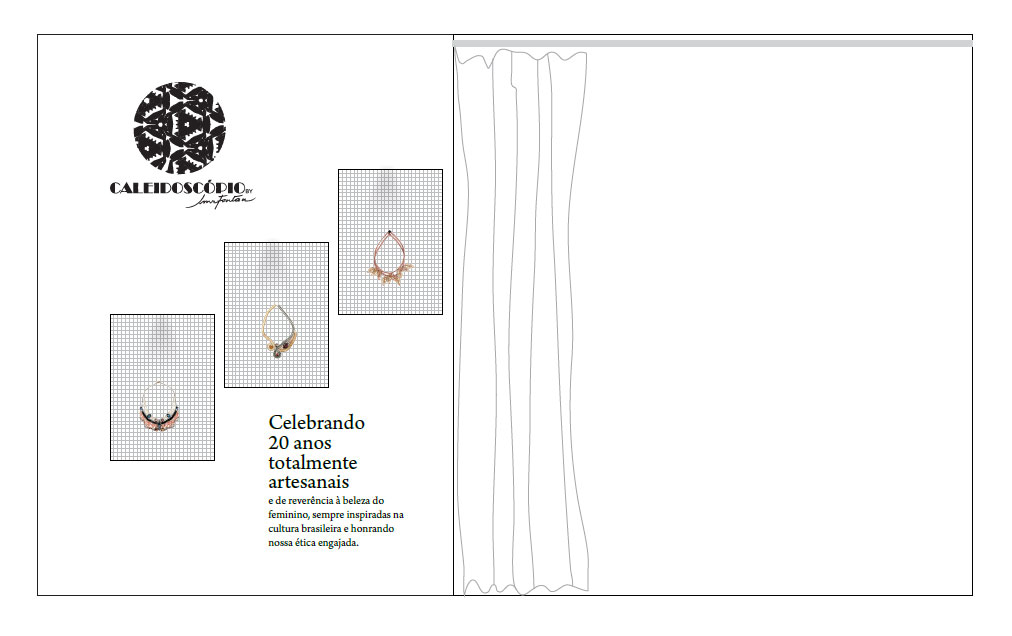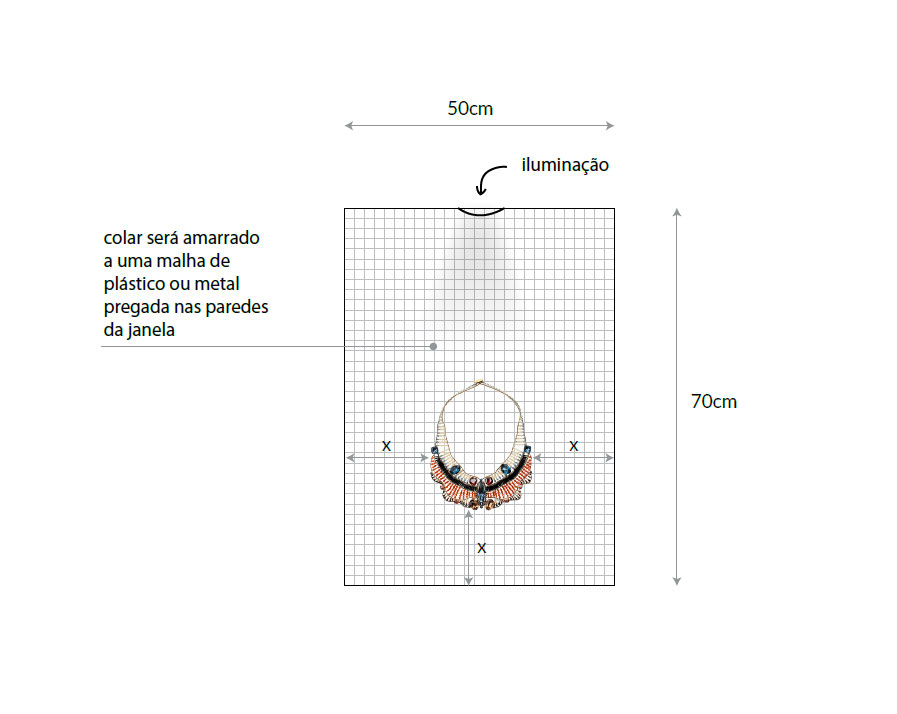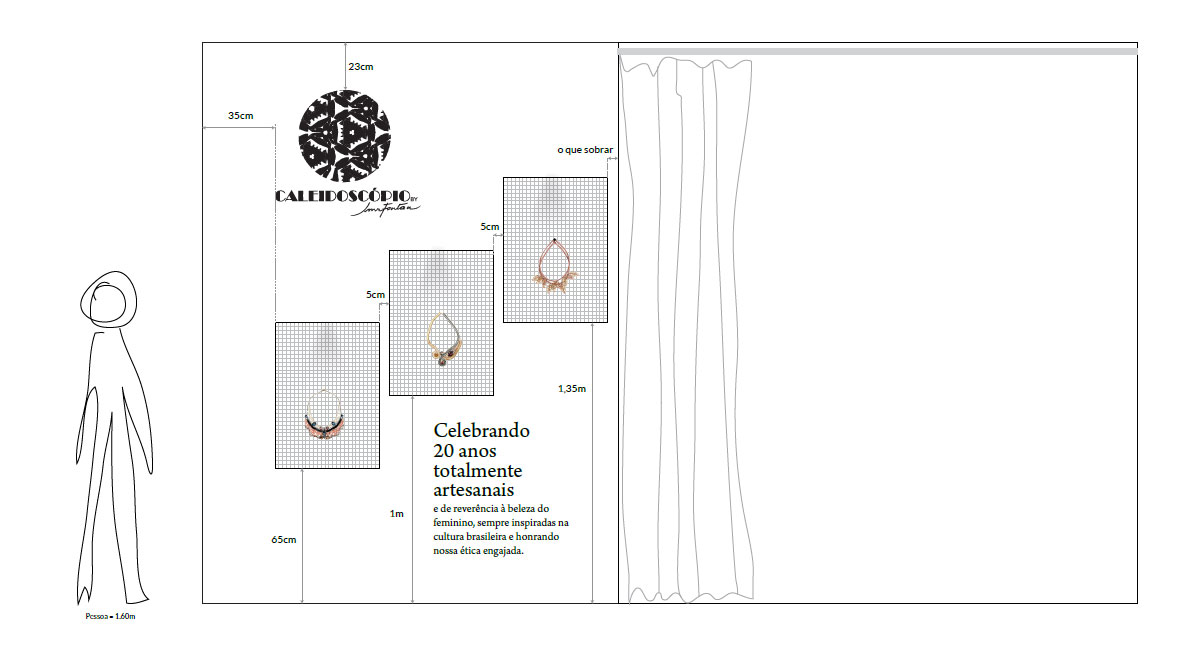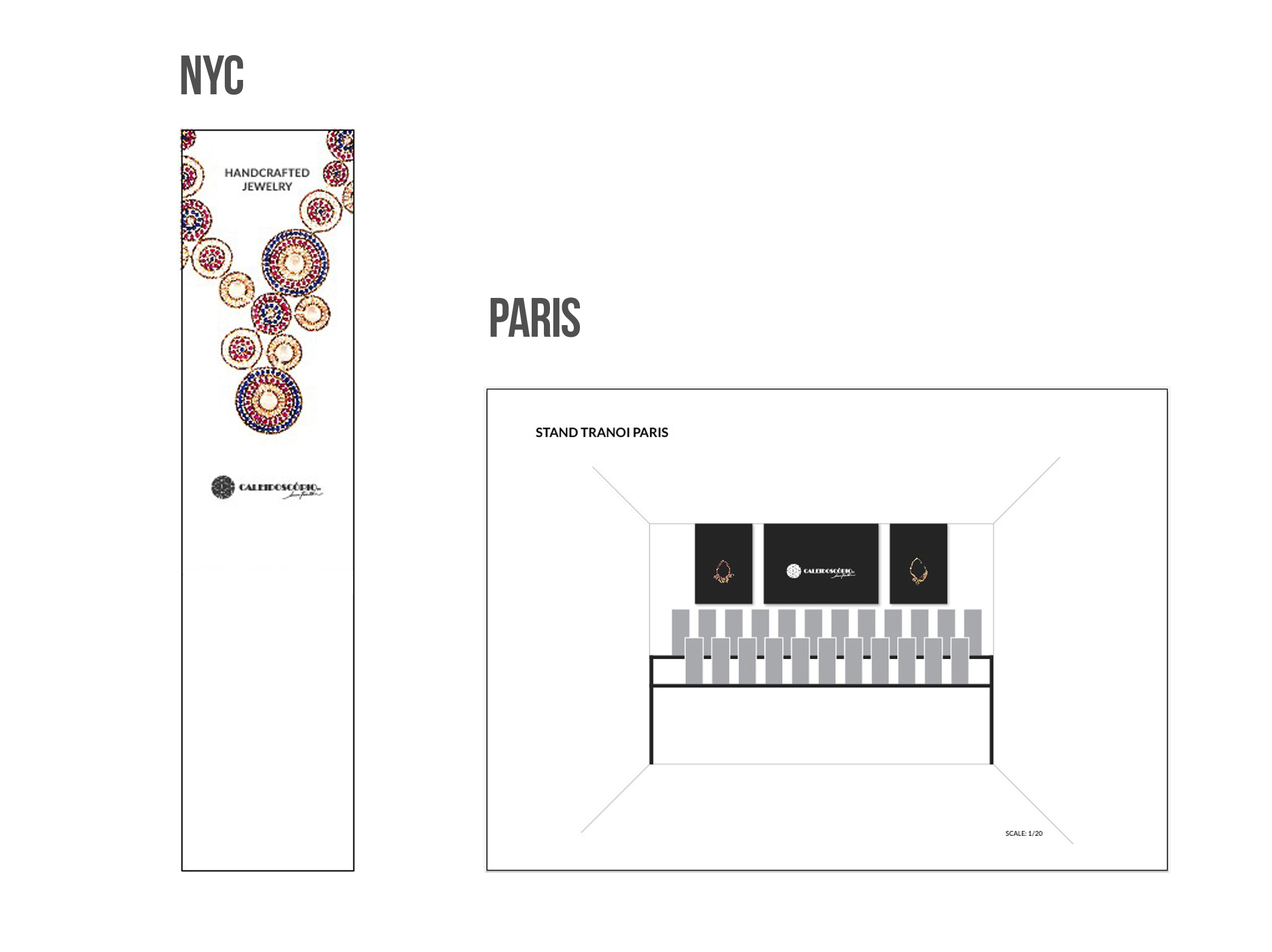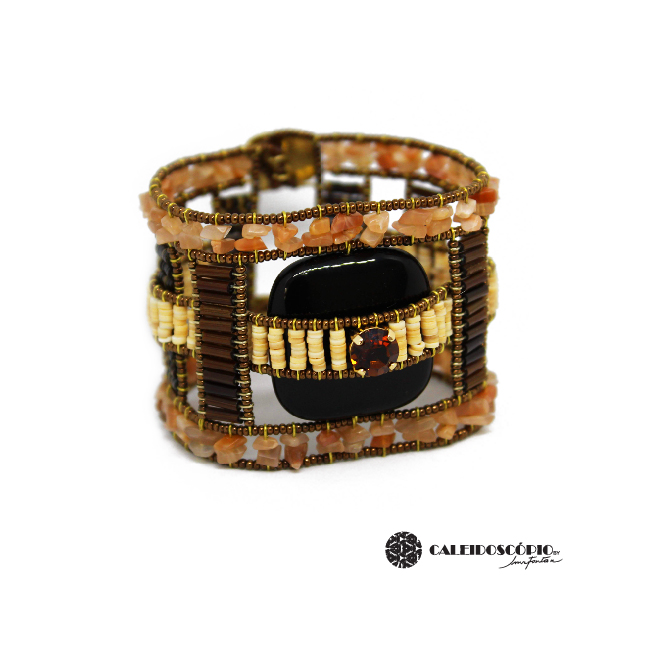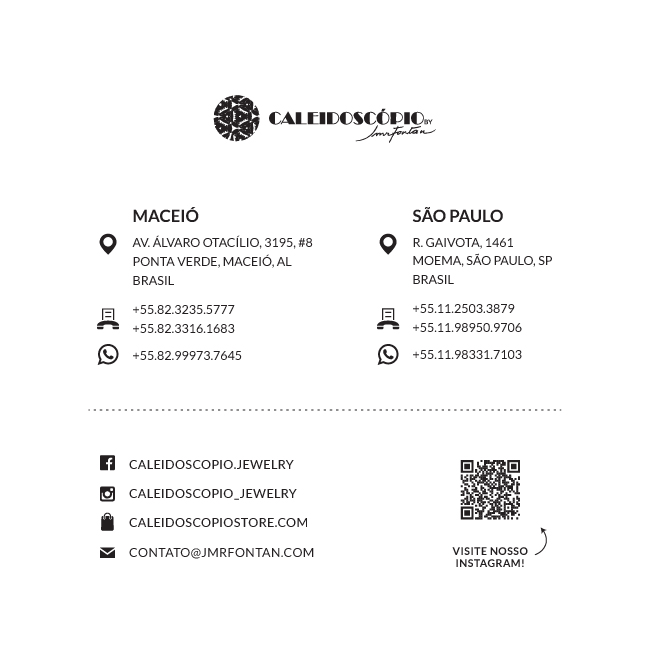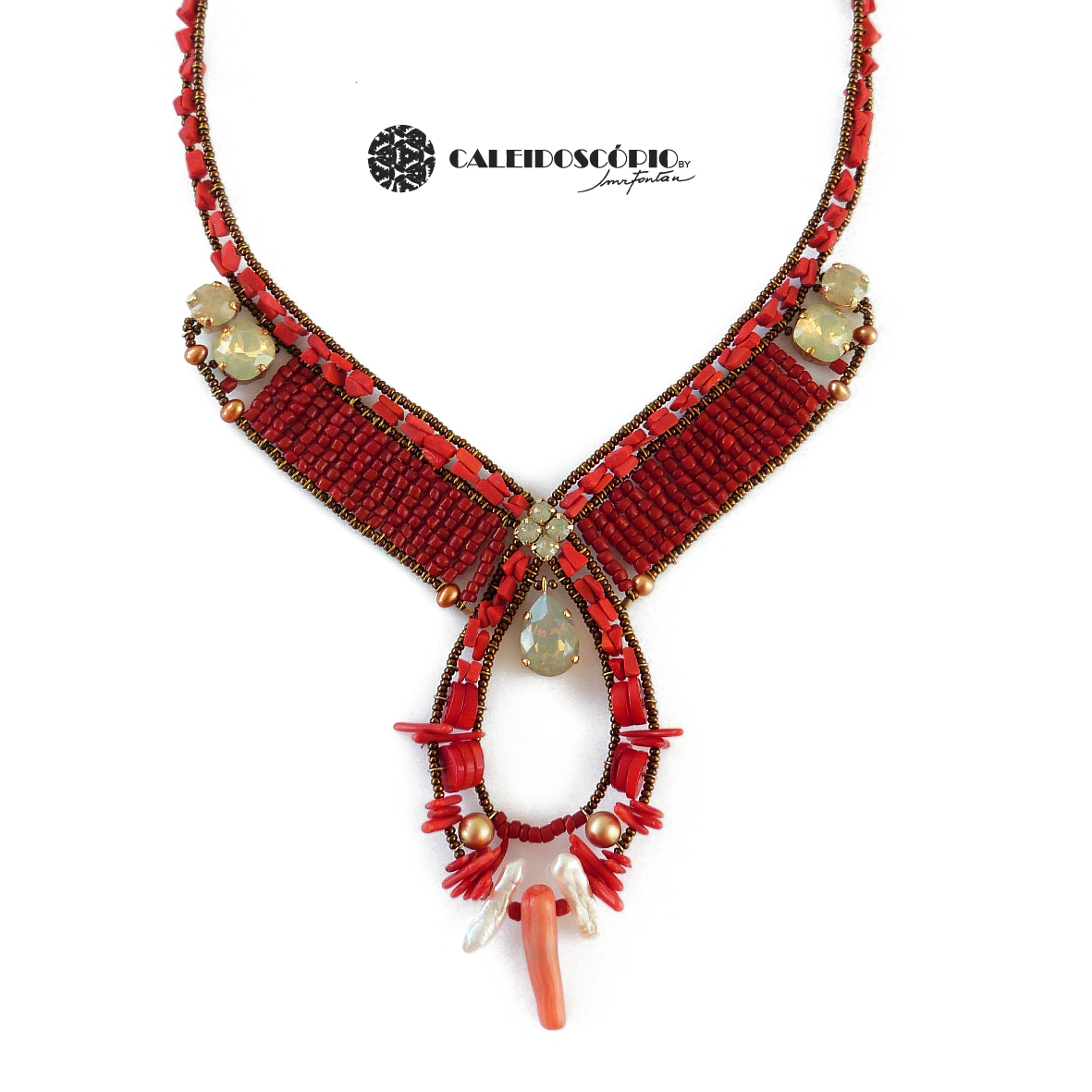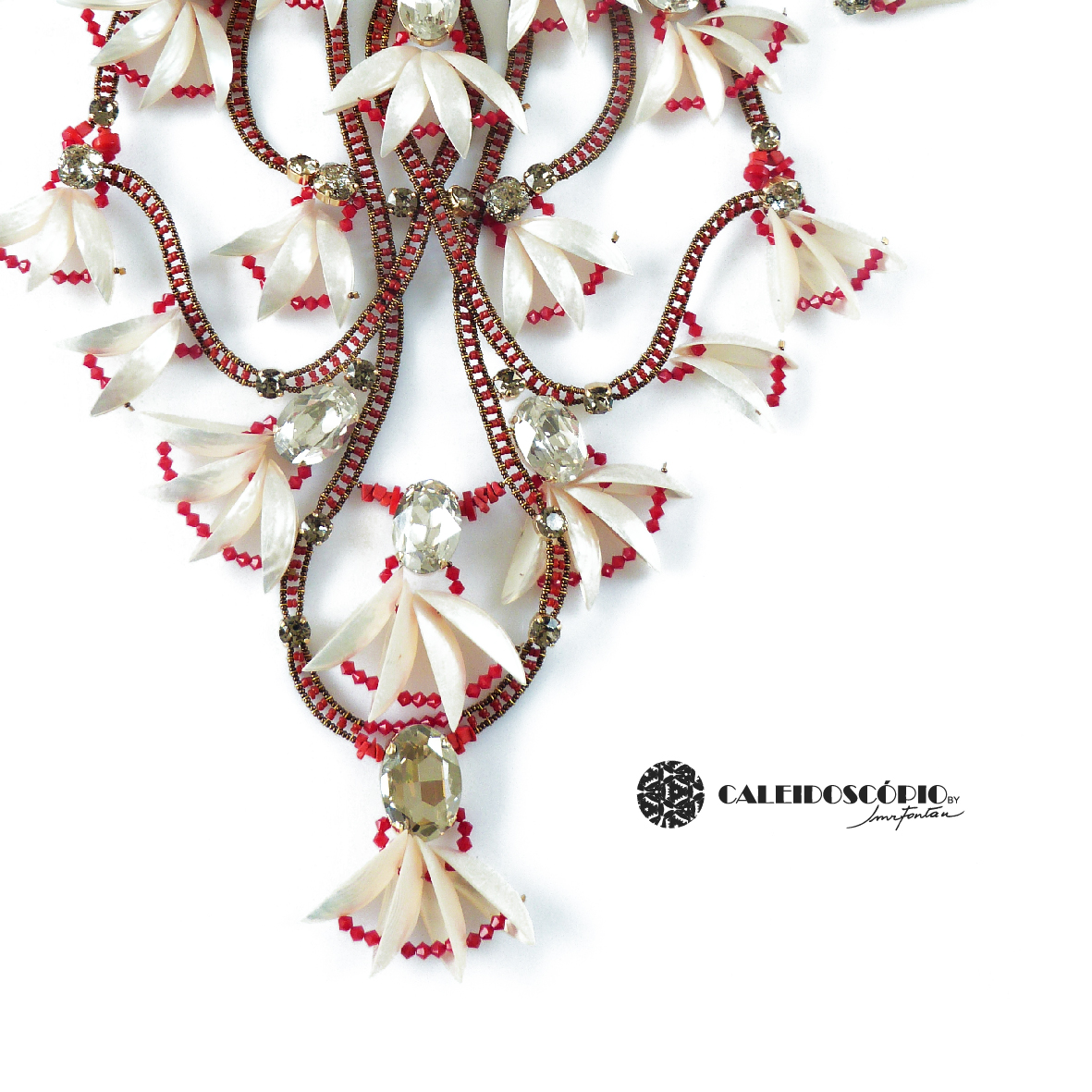 ↑
I did a variety of these, for tradeshow printouts and its social media counterparts to post during the show, the above being just a sample.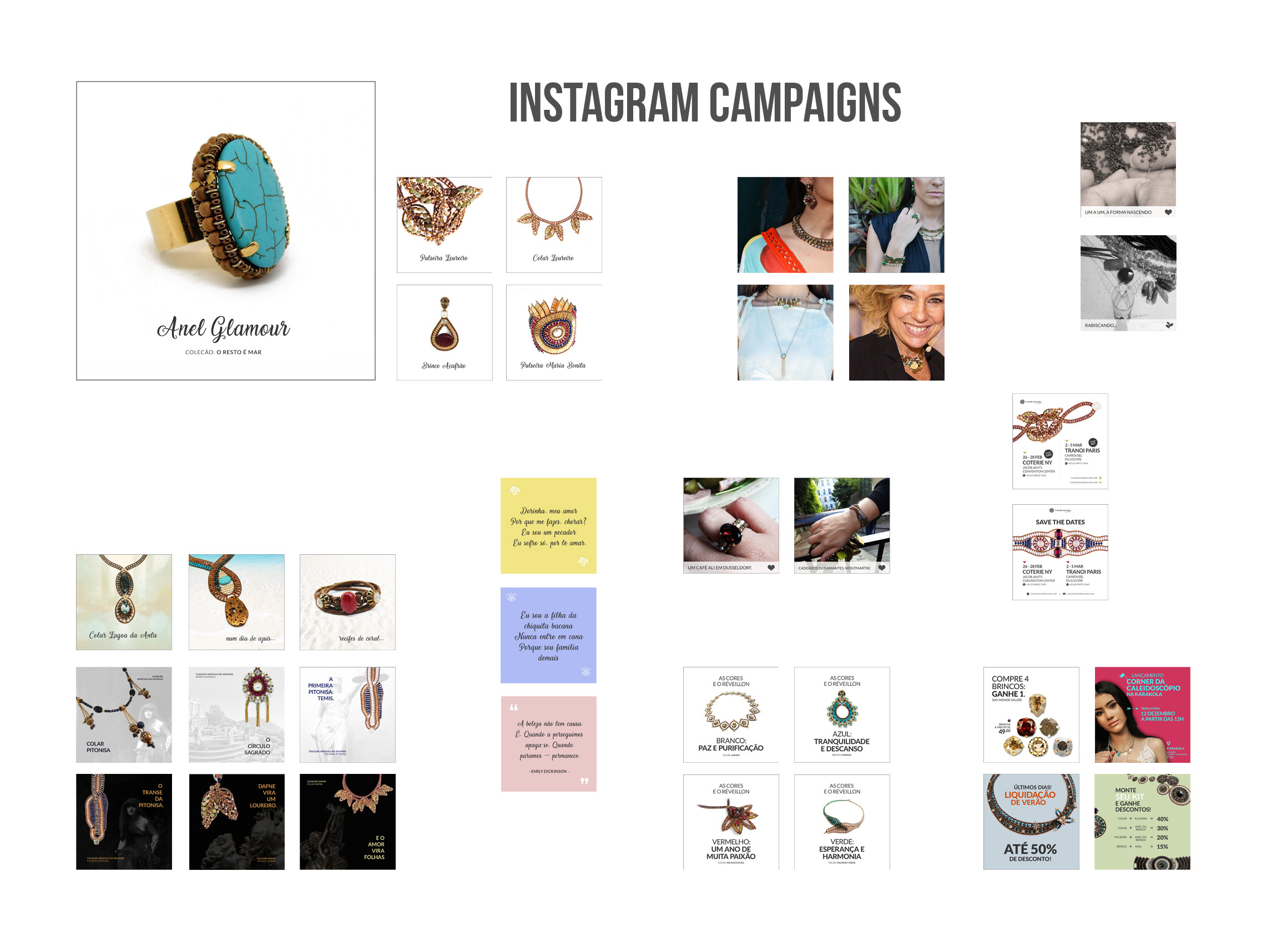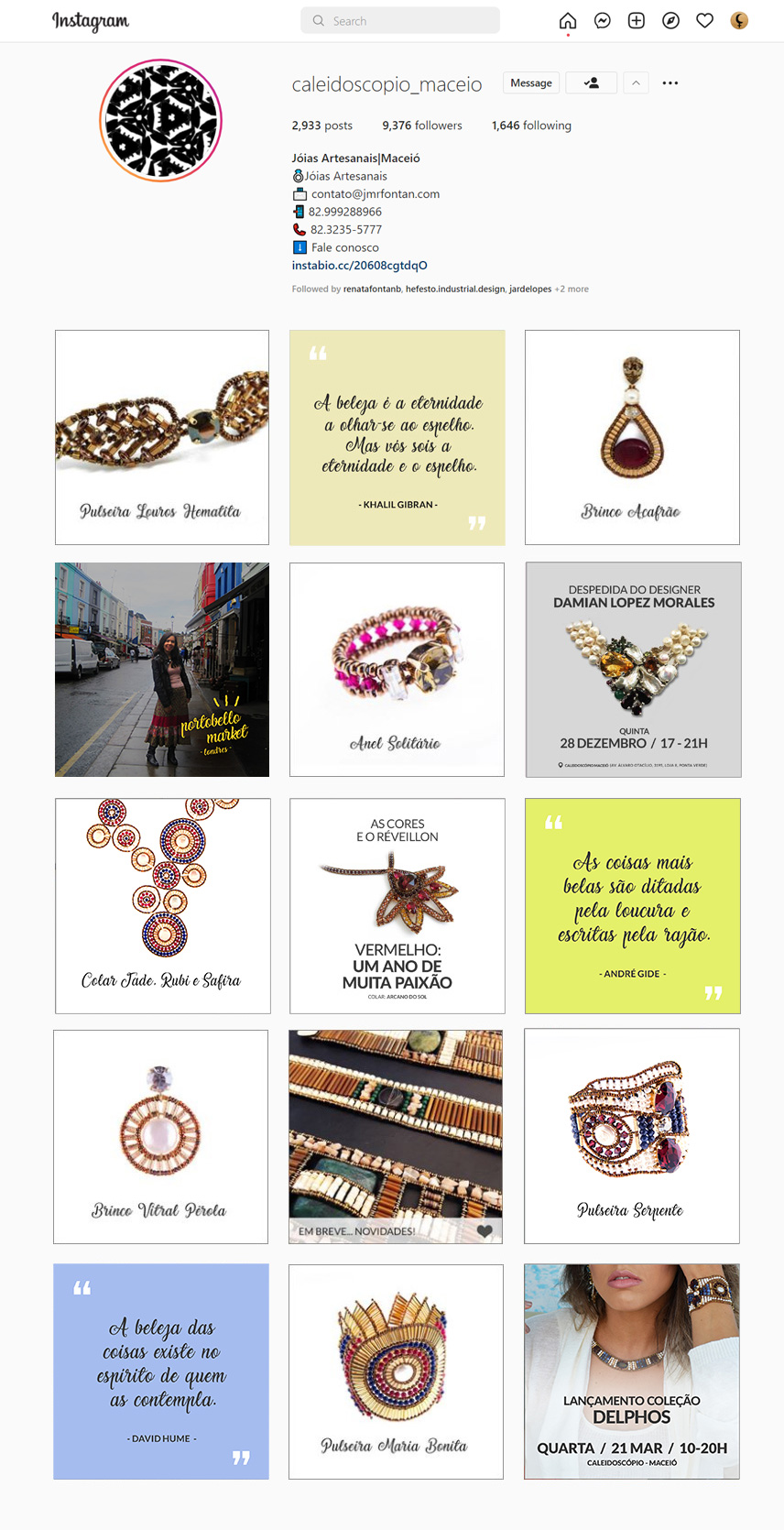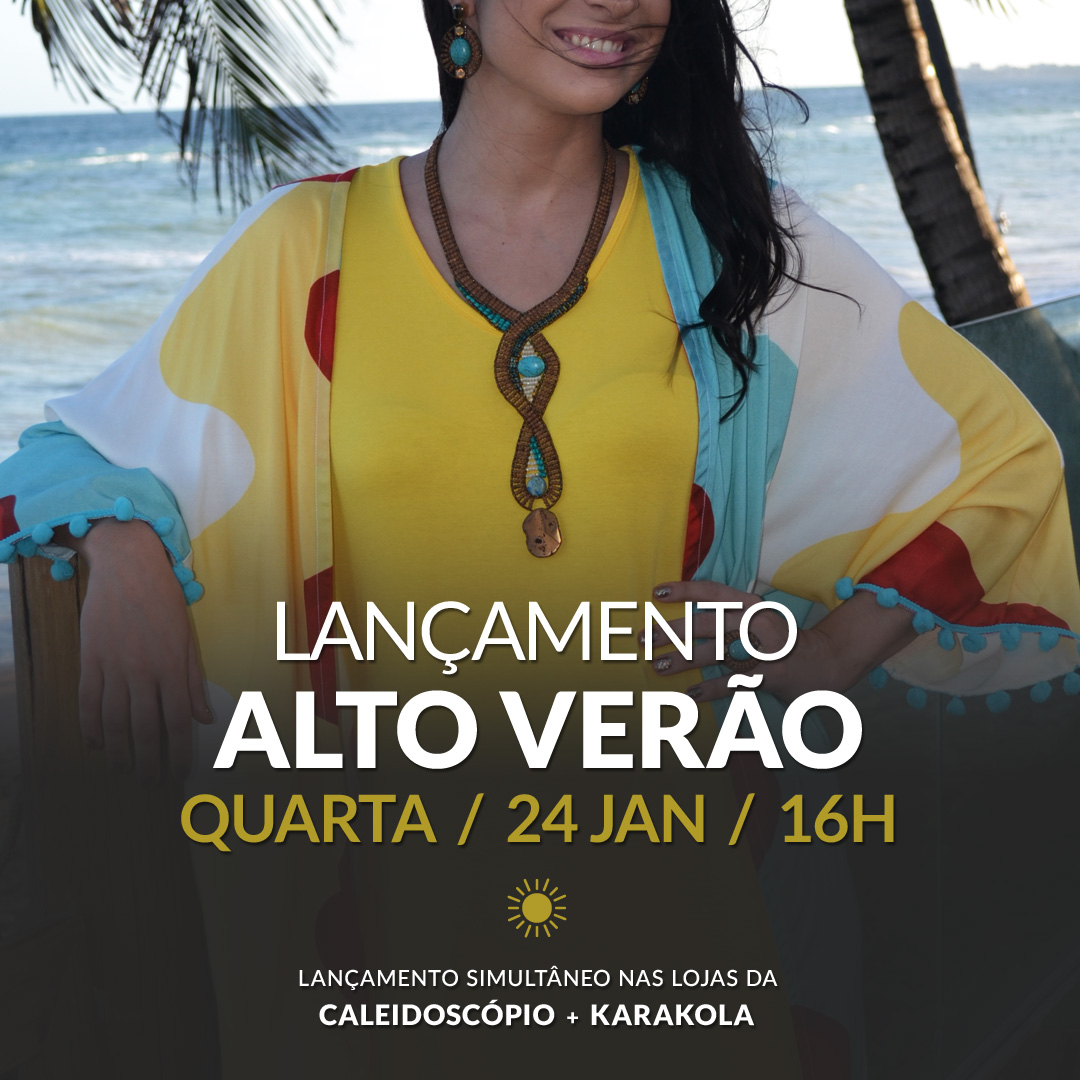 Instagram Cards for Caleidoscópio's 20th Anniversary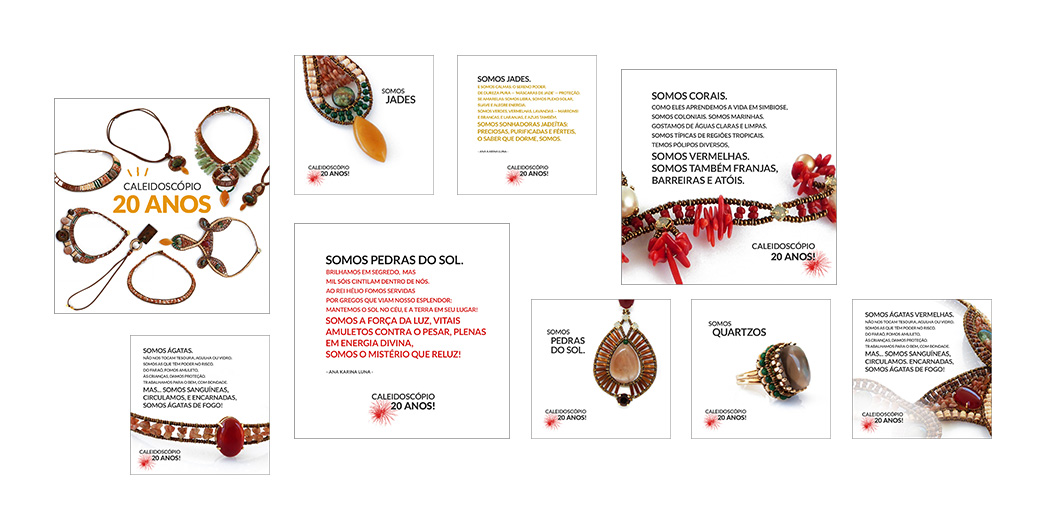 "Lendas" Collection ("Folktales")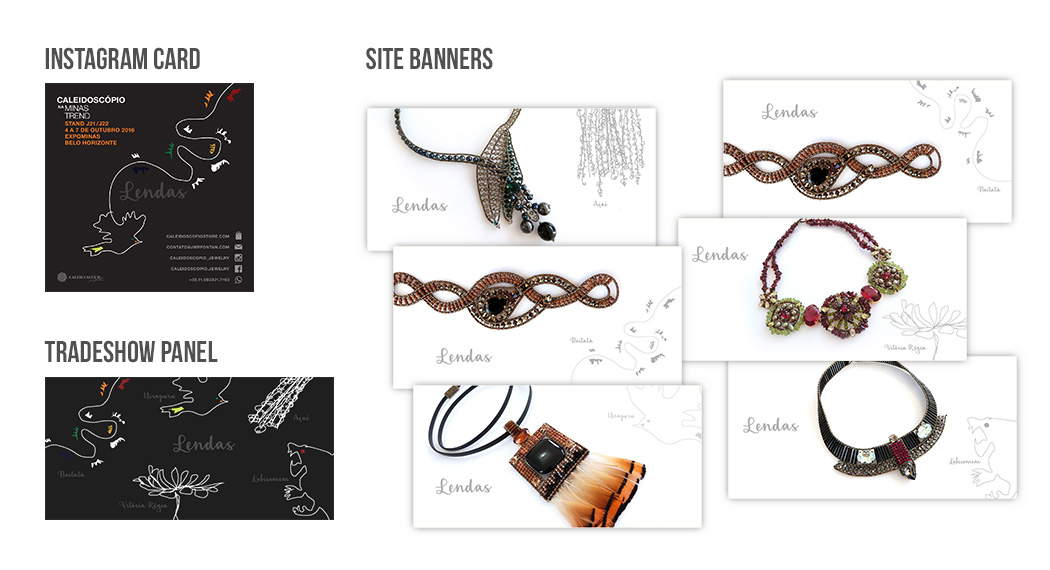 "Mãe Terra" Collection ("Mother Earth")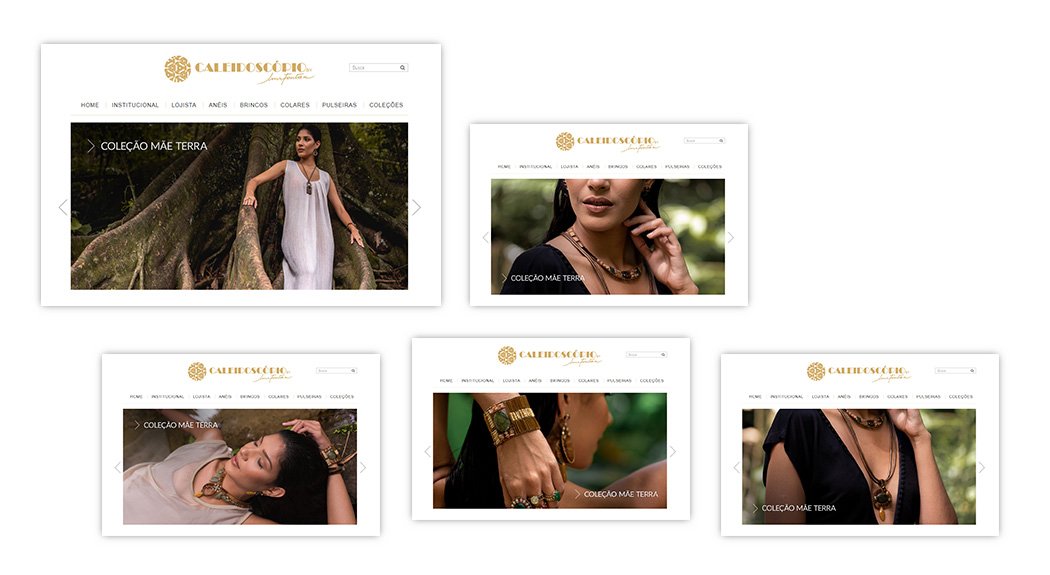 "O Resto É Mar" Collection ("The Rest is Sea")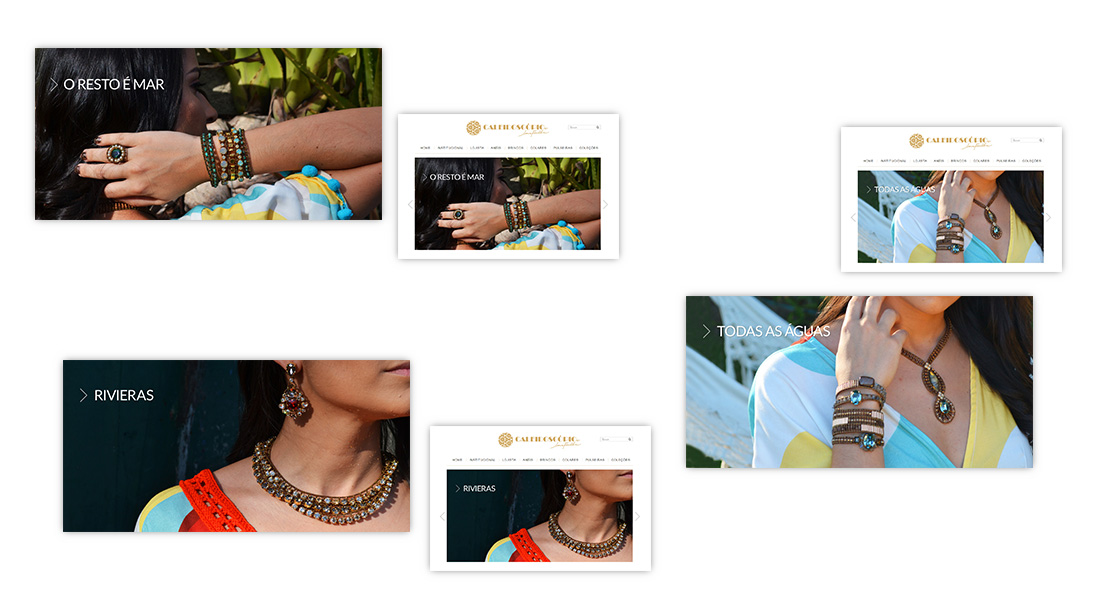 Valentine's Day